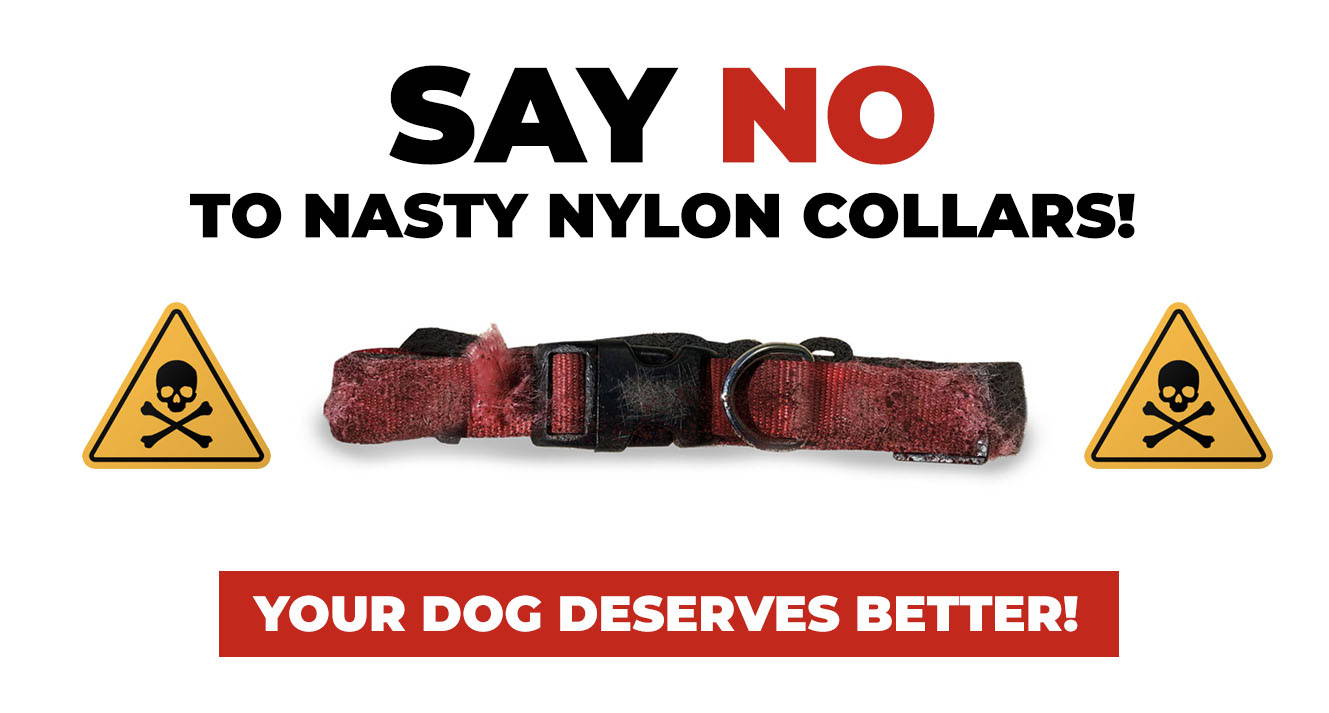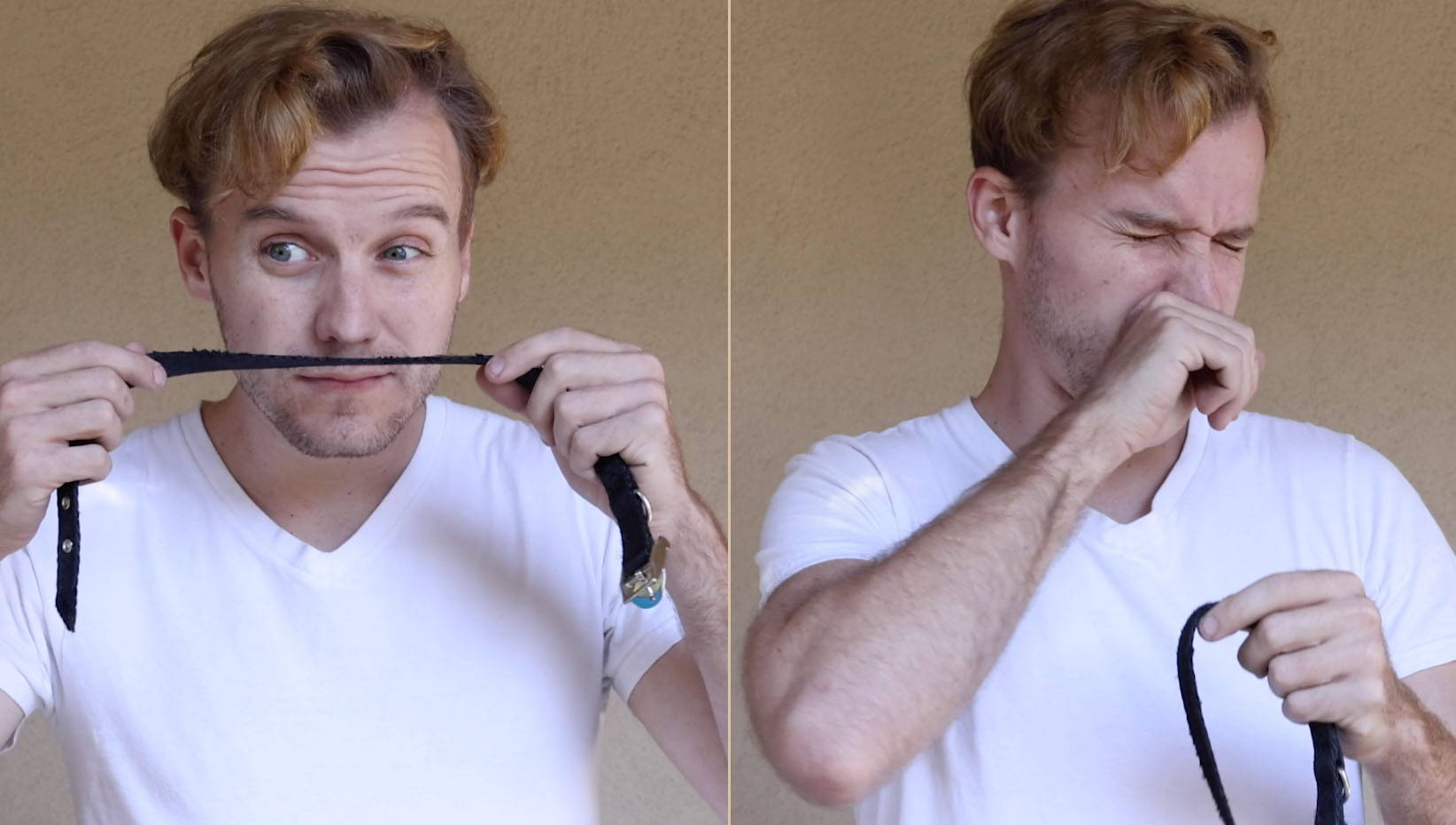 Old fashioned, nylon collars are a magnet for germs and bacteria that can create painful irritations on your dog's neck. They become gunky and smelly because dirt and grime get trapped in the Nylon fibers. They're impossible to clean and quickly become frayed and discolored!
Your pup deserves a better collar! Ditch that old fashioned, boring nylon collar and make the switch to a C4 Furever Performance Collar 🐾 
▪︎ 100% Washable & Waterproof

▪︎ Anti-Odor and Stain Proof
▪︎ Hypoallergenic
▪︎ Indestructible
▪︎ Guaranteed for LIFE
▪︎ Proudly made in the USA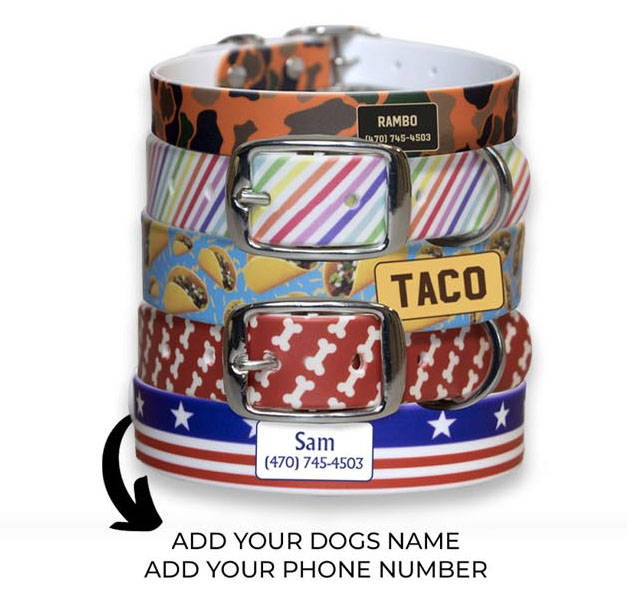 AMERICA'S #1 PERSONALIZED COLLAR
C4 Furever Collars are ultra-durable and comfortable. They come with a Lifetime Guarantee. Made of medical grade thermo-elastomer, C4  Furever collars are non-porous which makes them waterproof, stain resistant, hypoallergenic, and easily washable.
Nylon collars stay wet and are like sponges for dirt, grime, and bacteria. They stink, look dirty and cause skin irritations. Not C4 Furever Collars .