At C4 we believe in individual empowerment and the freedom of choice. We strive to live a bold and meaningful life with authenticity at our core. Above all, we believe in celebrating humanity and helping people and animals in need. Creating an amazing, fun product that gives you the power to make your statement is just half of what we are striving to do. Giving back to our amazing charities is really what we are all about. Learn more about all our causes here. With each online purchase a percentage of proceeds is donated. Be a part of the give-back! Let's make a difference together!


While new materials and new colors had been introduced to all other kinds of riding apparel and rider accessories, belts were one item that remained the same.. boring black and brown leather. This realization -- coupled with a drive for a company with strong core values centered around individuality, choice, and giving back -- is how C4 was born! We now create more than just belts; We offer Apple Watch bands, dog collars, apparel, decals, jewelry, and more.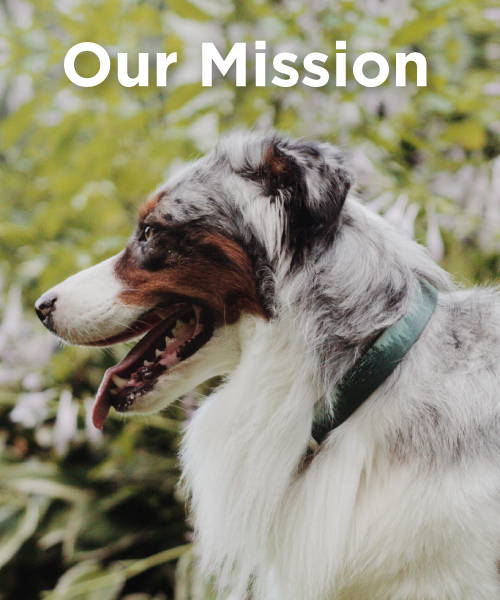 While we work hard to perfect the product we currently offer, we are always looking to see what can be done next. Be sure to follow us on social and subscribe to our newsletter so you don't miss what we are cooking up next! Have an idea for us? Let us know! Some of our best ideas came from customer input. Join us on our journey and C4 yourself!